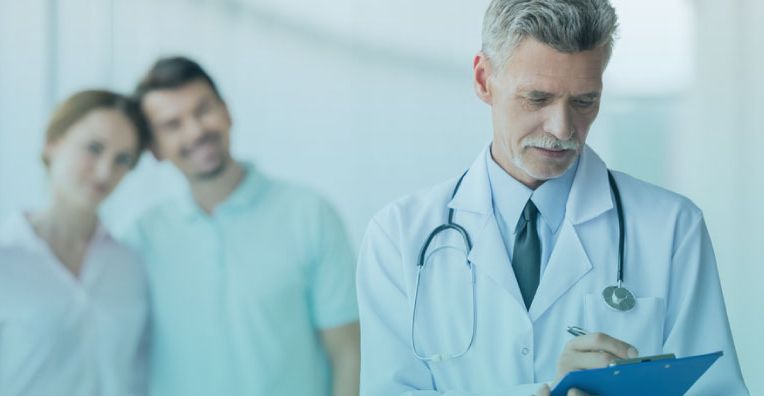 The Annual Open Enrollment will be from November 1st thru December 15 2022.
During those 45 days you can change insurer, if you want, by clicking here. If you wish to stay with your current insurer, you do not have to make any changes.
If you are only trying to change or update your PMG or PCP, please contact your insurer directly.
If your are looking for information about your medical ID card, you can call your insurer or visit their service centers. (See below for contact information).
TTY service is available at 1-888-984-0128.
For information related to recertification appointments, please contact the Medicaid Program at 787-641-4224.
Insurers:
First Medical 1-844-347-7800,
MMM 1-844-336-3331,
Menonita 1-866-600-4753,
Triple-S 1-800-981-1352
Choose your Preferred Insurer